Abstract Guideline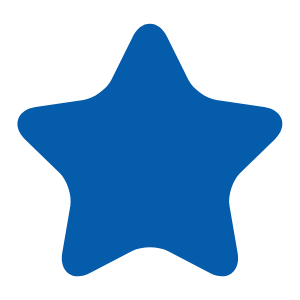 Deadline:
Abstracts will be reviewed on a rolling basis,
ending on
31 Mar 2019
.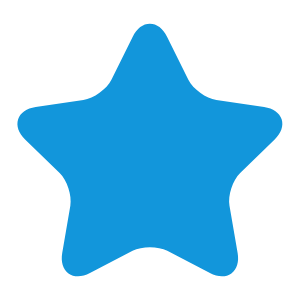 Website:
The 30th World Congress of World Association of Societies Pathology and Laboratory Medicine (http://waspalm2019.cslm.org.cn/en)
Notification:
Acceptance of the submitted abstracts with the presentation details will be notified around 31 May 2019.
---

Abstracts must be submitted in English, no more than 800 words, and arrange in the following order: title, author, unit, address, zip code, body and notes.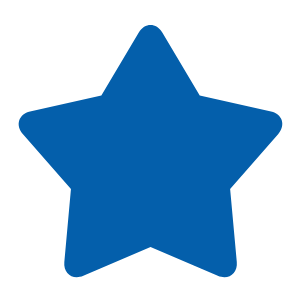 The main body of the abstract includes four parts: purpose, method, result and conclusion.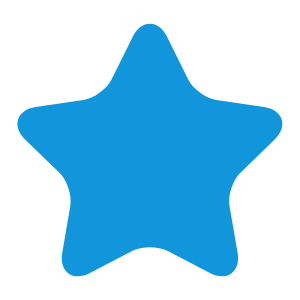 The notes include correspondence authors and contact information, etc.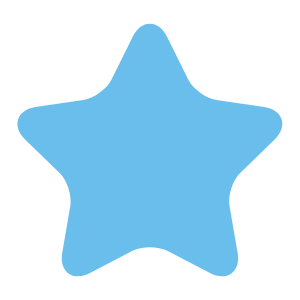 Abstract submissions will only be accepted via the congress website.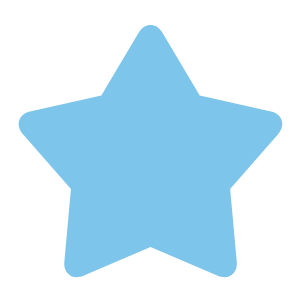 The paper should be scientific, innovative and practical, closely related to the theme of the conference and the scope of the essay

---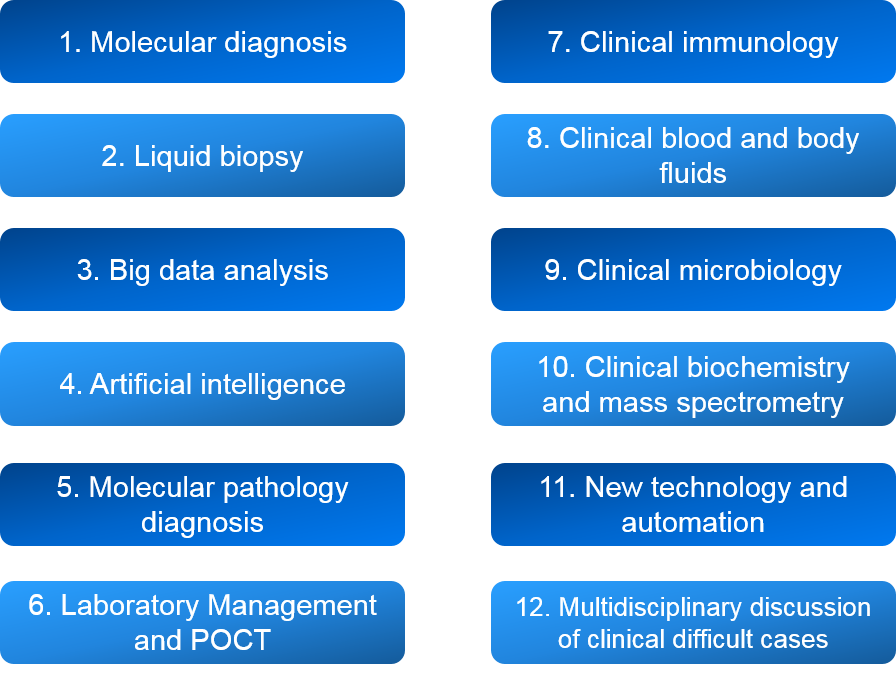 ---
Attention
If you have any questions regarding the Abstract Submission, please contact the Program Secretariat
Dr. Rui Qiao (e-mail): cslmcongress2019@163.com